Incorporation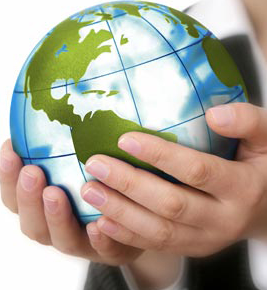 - Firm was incorporated on 06/06/1410H, corresponding 03/01/1990.
- Since incorporation the firm audited accounts for various governmental establishments, companies and individual establishments.
- Firm proprietor runs the same directly and enjoys significant scientific and practical experience qualifying him for the same as he is holder of the master degree from Oklahoma City University in the United States of America.