Translation services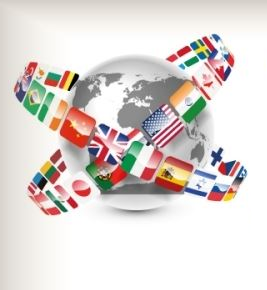 Firm has special license under which all documents translated by the firm are certified and in order to comfort our customers the firm may conduct translation assignments in three approaches as follows:
1. Sending documents to be translated with an employee of the establishment and the same shall be returned to the establishment after translation is completed.
2. Sending documents to be translated through the fax to the following number: 011-2171179.
3. We may send a representative of the firm to conduct instant translation.